Congratulations to the winners of the Red Wing For'em Club 2017 Charity Raffle Drawing, which took place on Sunday, July 9th, 2017
1st Place Winner of 2017-2018 Season Tickets (The 1st season at Little Caesar's Arena):
Chris Black of Lansing – Sold at the club booth on Feb 3rd by Lynn, Leanne & Jasmine Atterbury
Ticket #113471
2nd Place Winner of Autographed Detroit Red Wing Jersey:

Barb Osentoski of Sylvan Lake – Sold by member Karen Pushie
Ticket #123401
3rd Place Winner of $300.00 Cash:

Kevin Golinski of Macomb – Sold at the club booth on January 31st by Ken Ennis, Amanda Soltman & Jim Curmi
Ticket #112984
The Red Wing For'em Club has two local charities that we work with, Gilda's Club and Turning Point. Read below for more information on these organizations.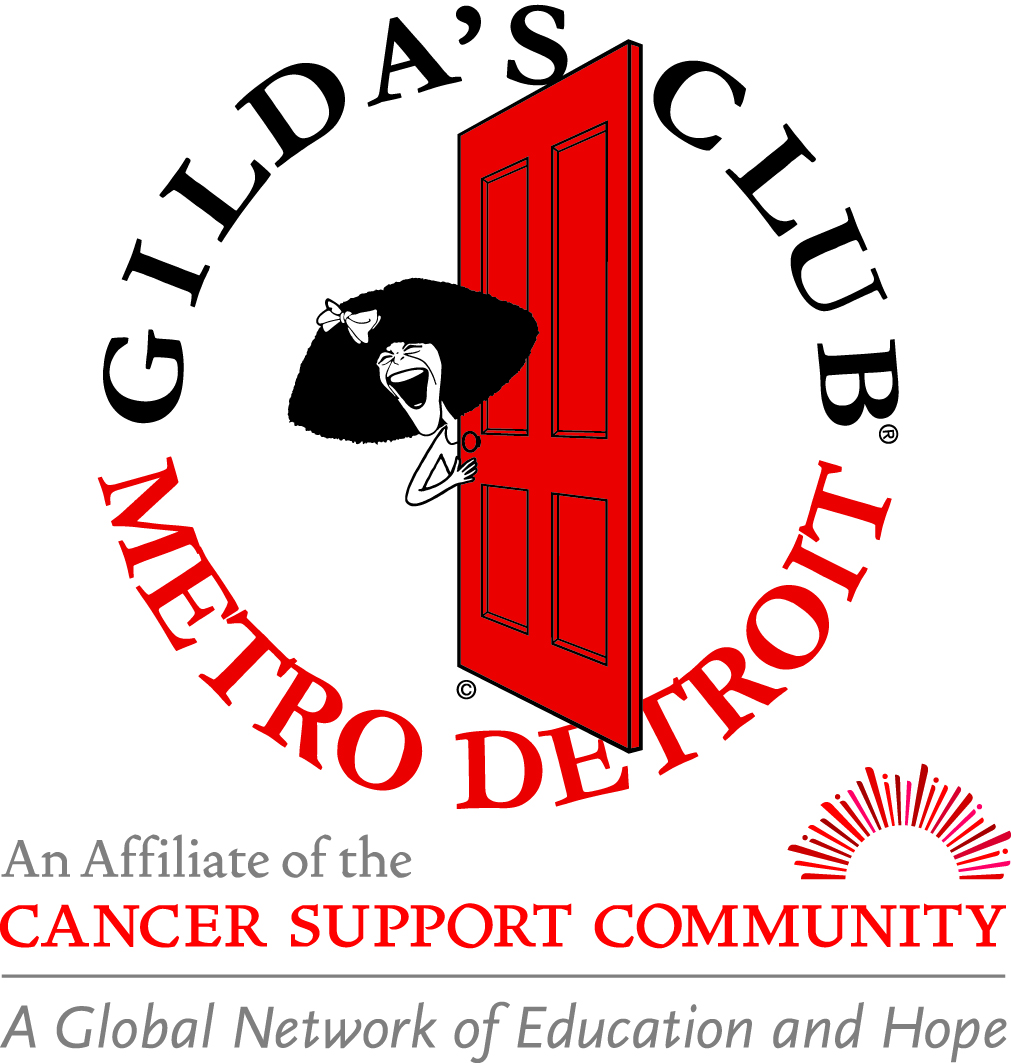 Gilda's Club Metro Detroit ensures that all people impacted by cancer are empowered by knowledge, strengthened by action and sustained by community. Our organization creates welcoming communities of free support for everyone living with cancer – men, women, teens and children – along with their families and friends.
Since 1998, more than 10,000 individuals and families have visited their Clubhouse in Royal Oak or one of their off-site locations with hospital partners around Metro Detroit. Today, they have more than 10,000 members. Their program provides support and networking groups, educational lectures, workshops and social activities for cancer patients, their loved ones, and those who are bereft.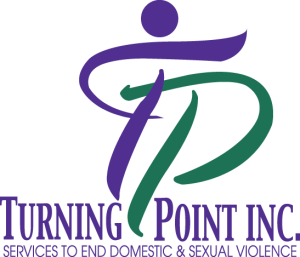 Turning Point's mission is to provide programs and resources that enable victims/survivors of domestic violence and sexual assault to regain control of their lives.
Turning Point began in 1980 through the grassroots efforts of community volunteers who wanted to provide a safe place for victims of domestic violence. Turning Point opened with a 15-bed shelter and 24-hour crisis line. In 1986 sexual assault intervention and prevention were added to our mission. Located in the Metro Detroit, Tri-County area, Turning Point has a long history of providing advocacy for domestic and sexual assault survivors, both locally and throughout the State of Michigan.



Our annual Tin Can Raffle takes place at our club holiday party in December. A wide variety of donated items are always up for grabs, including past items such as limited edition bobbleheads, children's fishing set, framed player photos, restaurant gift cards and vouchers for golf outings and other events. All the money raised from the tin can raffle benefits Turning Point.