---
Upcoming Social Events:
Holiday Party – Saturday, December 16th – 6:00 PM – St. John Bosco Church Hall – Redford
**All dates, times and venues are subject to change. Thank you.***
***Please contact Lorraine Curmi for details on how to sign up for these events, or attend a General Meeting to sign up!
Next General Meeting:
Sunday, Nov. 26th – 3:00PM – at the Gaelic League Club. 2068 Michigan Ave. Detroit, MI. We hope everyone can attend!
Upcoming Home Games: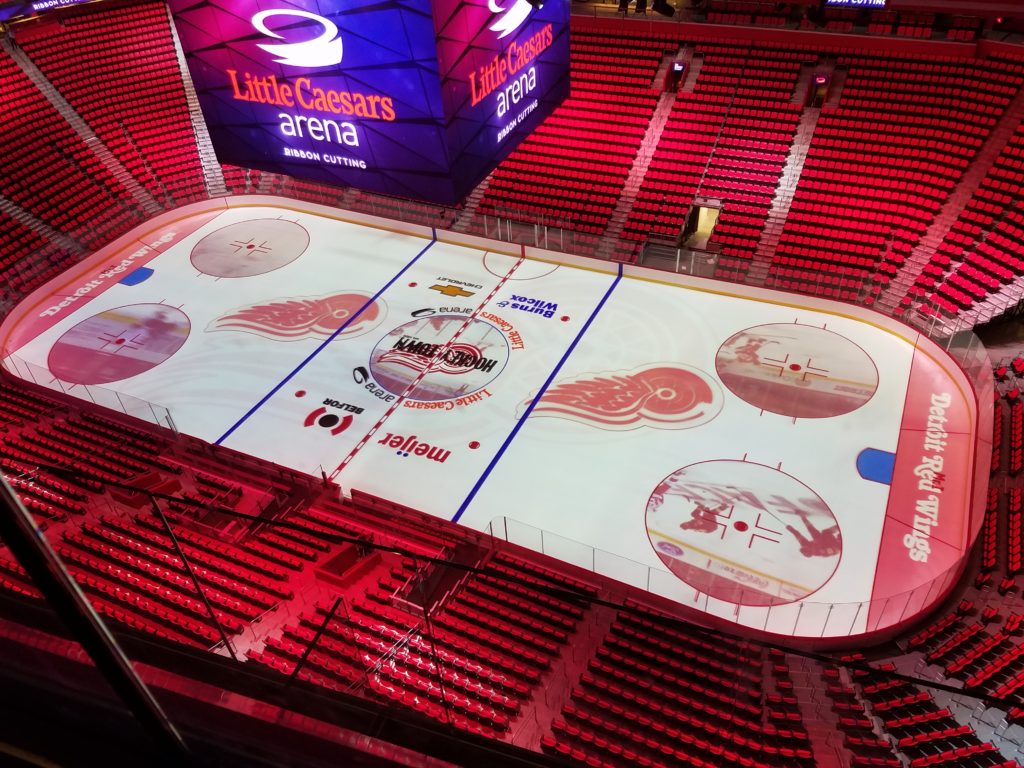 October 31 vs. Arizona – 7:30 PM
November 11 vs. Blue Jackets – 7:00 PM
November 15 vs. Calgary – 7:30 PM
November 17 vs. Buffalo – 7:30 PM
November 19 vs. Colorado – 7:30 PM
November 22 vs. Edmonton – 7:00 PM
---