---
Upcoming Social Events:
Sunday, February 25th, 2018 – Escape Room Zone in Farmington, MI **This event will be a blast!**
Sunday, March 18, 2018 – 12:30 PM – Bowling & Pizza Party, at 5 Star Lanes, Sterling Heights
Saturday, April 14, 2018 – Comedy Club, Go Comedy, Ferndale – Tentative
**All dates, times and venues are subject to change. Thank you.***
***Please contact Lorraine Curmi for details on how to sign up for these events, or attend a General Meeting to sign up!
Next General Meetings:
Sunday, March 26th 2018 – at the Gaelic League Club. 2068 Michigan Ave. Detroit, MI. We hope everyone can attend!
Upcoming Home Games: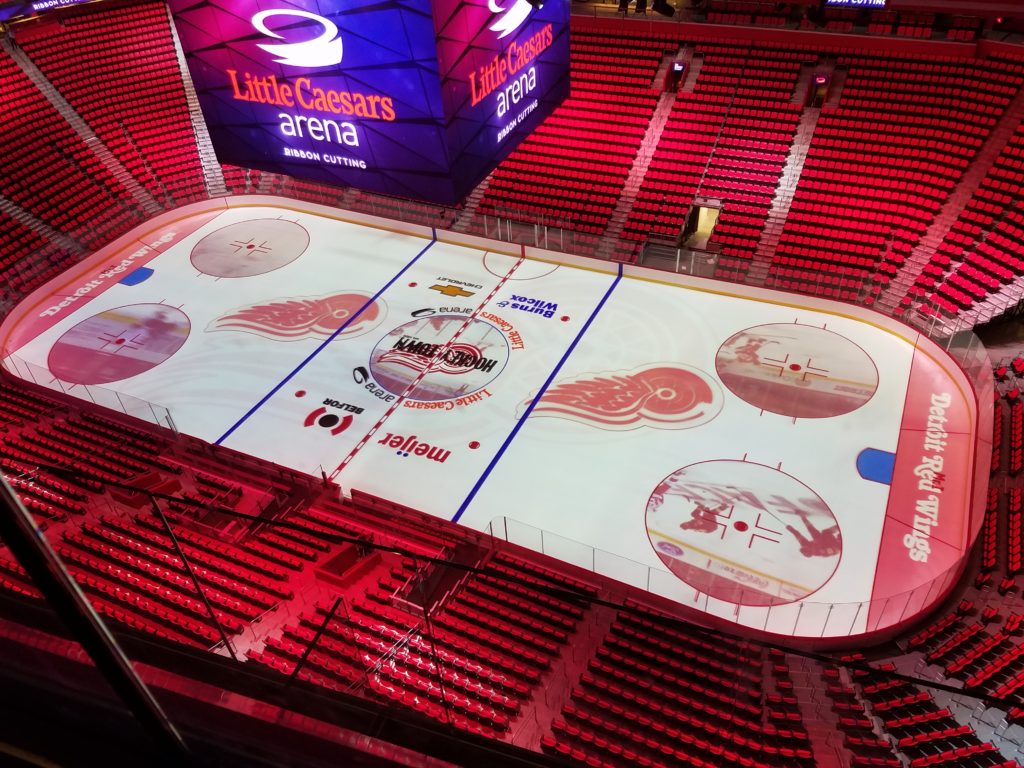 Tuesday 2/20 Preds vs. Red Wings -7:30PM
Thursday 2/22 Sabres vs. Red Wings -7:30PM
Saturday 2/24 Hurricanes vs. Red Wings -7:00PM
March 8th, 2018 – Golden Knights vs. Red Wings -7:30PM
March 20th, 2018 – Flyers vs. Red Wings -7:30PM
Official Viewing Parties:

Wednesday, February 28th – Red Wings vs. St Louis – 8pm – Motor City Sound Board – Special Guest: TBD
Tuesday, March 6th – Red Wings vs. Boston  – 7pm – Motor City Sound Board – Special Guest: TBD
Monday, March 26th – Red Wings vs. Montreal – 7:30pm – Motor City Sound Board – Special Guest: Larry Murphy
---